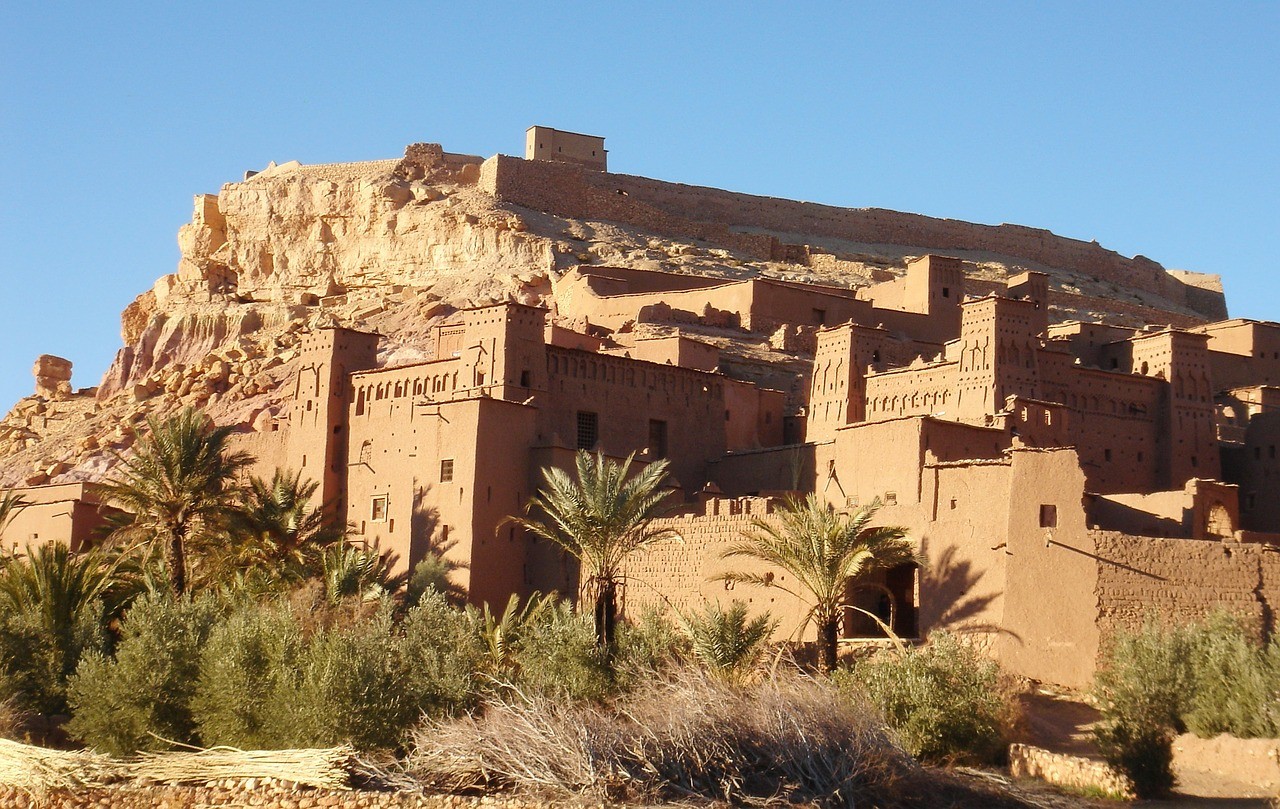 Columbia University's International Travel Planning Policy provides that all persons participating in Columbia Travel must closely review advisories, alerts, and other guidance issued by the University, the U.S. Department of State, International SOS, health authorities and other governmental and non-governmental entities.
The below Advisories & Alerts are a small sampling of the most recent updates only. You should visit the below websites to make sure you have the most up to date information before departing on your Columbia Travel.
COVID-19: Omicron Variant
International SOS
"The Omicron variant of COVID-19 has been designated a variant of concern by the WHO. The picture and understanding of Omicron is rapidly evolving and information is likely to change. As countries around the world are putting travel and other restrictions in place, it's important people are aware that restrictions can be implemented with little or no advance warning - and that anyone planning to travel should be prepared for the risk that onward travel may be delayed or not possible. Ensure that you reconfirm your itinerary, stay flexible, have appropriate contingency plans in place and check the latest restrictions for your destination."
For more information, please see the Omicron FAQ flyer. 
---
Columbia University, Mailman School of Public Health
What Is Omicron and How Concerned Should We Be?
"Nearly two years after the emergence of the virus that causes COVID-19, a variant of the virus called Omicron is raising concerns around the world. Transmission checked in with some of Columbia Mailman School's top experts in virology, emerging infectious diseases, epidemiology, and the global response to pandemics to answer questions about the variant, including its potential risks and what we can do to protect ourselves."