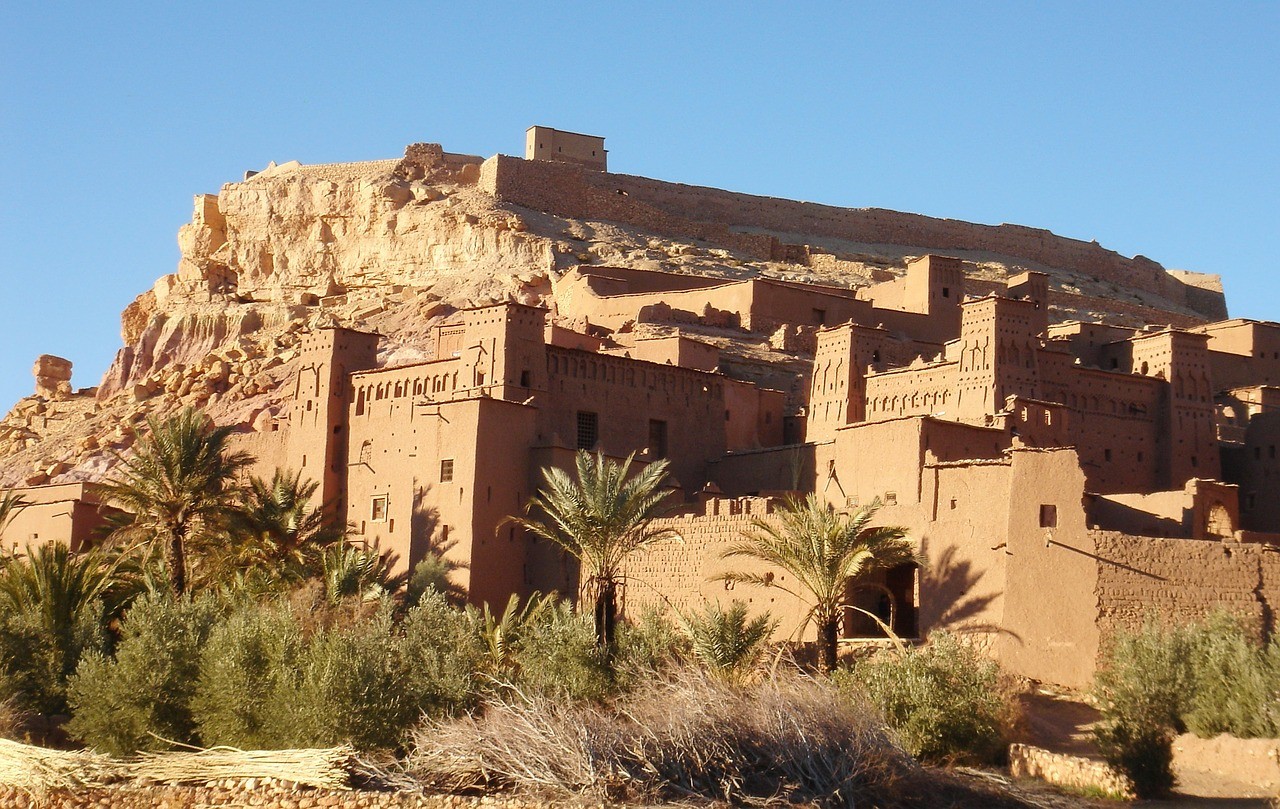 Columbia University's International Travel Planning Policy provides that all persons participating in Columbia Travel must closely review advisories, alerts, and other guidance issued by the University, the U.S. Department of State, International SOS, health authorities and other governmental and non-governmental entities.
The below Advisories & Alerts are a small sampling of the most recent updates only. You should visit the below websites to make sure you have the most up to date information before departing on your Columbia Travel.
COVID-19: Travel Advice, Resources, and FAQs
COVID-19 can affect any location, however the exact timing, duration and impact of an outbreak is uncertain. Many locations have imposed public health measures to reduce spread of the virus, and they may be enacted with little or no warning. These can include border closures, mandatory quarantine, restrictions on international and domestic travel, restrictions on internal movement, bans on mass gatherings, mandatory wearing of masks, closure of schools and some businesses, and stay-at-home orders. – International SOS
As of June 12, 2022, the Centers for Disease Control and Prevention no longer requires air passengers traveling from another country to the United States to show a negative COVID-19 viral test or documentation of recovery from COVID-19 before they board their flight. This means that as all air passengers, regardless of citizenship or vaccination status, are no longer required to show a negative viral COVID-19 test result, or documentation of recovery from COVID-19, before boarding a flight to the United States. (Centers of Disease Control and Prevention). While this is no longer a requirement, it is important for travelers to prepare for travel and return from travel, and to comply with any country's entry and/or exit requirements.
Information below has been provided by Columbia's third-party emergency assistance provider International SOS (ISOS), the Centers for Disease Control and Prevention, the World Health Organization, and Columbia University Irving Medical Center.
Do not travel if you are sick
Check the current COVID-19 situation at your destination(s)
Adhere to all Columbia Community Health Compact elements during travel
Make sure you are up to date with your COVID-19 vaccines before traveling internationally (also make sure you are up to date with any required vaccines for your destination(s));
Know the requirements on wearing masks, rules on social distancing, security threats, and the COVID-19 situation
Familiarize yourself with travel restrictions, quarantine requirements, screening and other procedures at your destination and after you return
Carry and use you own personal hygiene kit, including hand sanitizer, disinfectant wipes, face masks and gloves
Avoid touching your face. Cover coughs and sneezes. Avoid sharing food, drinks and personal items;
Wear a mask whenever required to. Even if not required, consider wearing a mask if you have to go out in public
Anyone who has any symptoms, even if only mild should stay home and seek medical advice according to the local procedure. Avoid contact with other people, especially do not have contact with people who are at higher risk for severe disease*. When travelling to medical care, consider wearing a mask, use private transport, and avoid contact with others as much as possible. Ensure you provide your travel and potential exposure history to the medical facility
If you develop symptoms or test positive for COVID-19, self-isolate until you recover
Do not travel if you have COVID-19 symptoms
Do not travel if you tested positive for COVID-19 (Do not travel until a full 10 days after your symptoms started or the date your positive test was taken if you had no symptoms.)
Check and follow the advice from the local authorities. Some governments are still imposing strict quarantine on travelers returning from overseas trips. In many countries, requirements differ depending on your port of departure, COVID-19 vaccination status and pre and post-arrival COVID-19 tests results. In general, return travelers should monitor for symptoms, get tested and limit interactions outside of their household until they are deemed safe
Before boarding your return flight, consider getting tested for current infection with a viral test as close to the time of departure as possible (no more than 3 days) before travel
It is recommended that all domestic and international travelers get a COVID-19 test 3-5 days upon return
Self-monitor for COVID-19 symptoms: isolate and get tested if you develop symptoms
All air passengers to the United States will be required to provide contact information to airlines before boarding flights to the United States. This strengthens a travel process already in place to rapidly identify and contact people in the U.S. who may have been exposed to a communicable disease, such as COVID-19. Access to travelers' contact information will allow U.S. federal, state, and local health departments, and agencies to share appropriate health and public health information necessary to help keep the public safe.
Centers for Disease Control and Prevention
Columbia University Resources