Research Your Destination
All persons participating in Columbia travel need to closely review information, alerts and warnings, and other guidance maintained by the U.S. Department of State, ISOS, health authorities, and other governmental and non-governmental entities.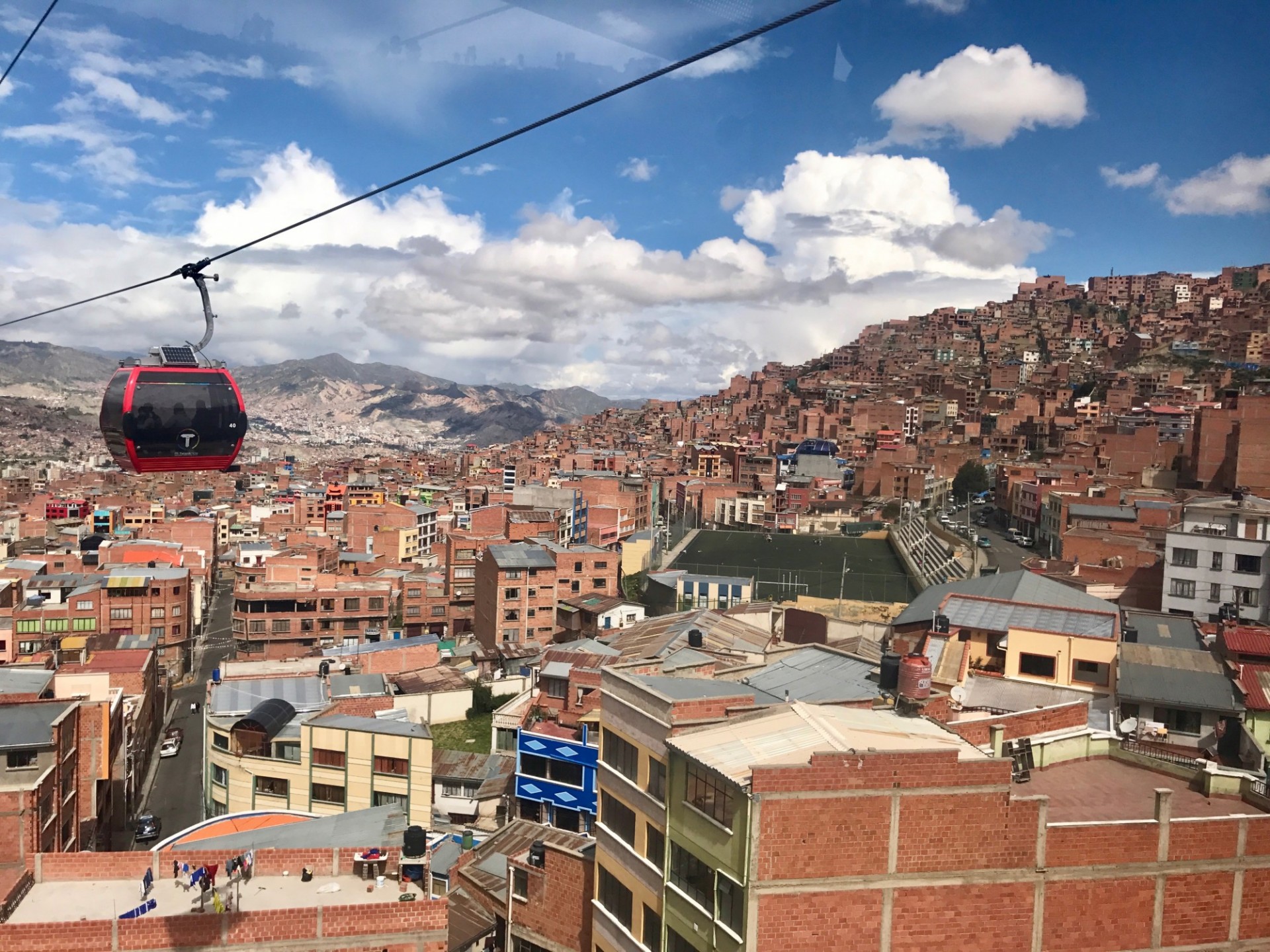 International SOS (ISOS) offers a country-specific research tool that can help you to prepare for your trip. Go to the Columbia ISOS Global Assistance page and locate the research tool in the upper left. Travelers and travel coordinators may also consult directly with ISOS about specific concerns.
Each Columbia traveler is responsible for identifying safety and security issues for their destination(s) and taking action to reduce harm and risk to themselves, their colleagues, University property, and the people and institutions with whom Columbia collaborates. This includes raising concerns within your schools and departments in advance of travel, and discussing and implementing ways to mitigate potential risk. If sufficient measures cannot be taken to mitigate potential serious risk, it may be appropriate to explore rescheduling, postponing, or cancelling the planned travel.
Factors to be considered in the assessment of risk could include, but are not limited to:
Use the Travel Emergency Assistance Services provider (ISOS) to prepare further
Once advice is received, a risk mitigation plan should be developed for the trip that clearly describes measures taken to address the recommendations from ISOS. This plan should be attached when seeking travel authorization(s).
Other Helpful Resources for Assessing Risks
Your best resource for research could be the group leader or trip organizers and Columbia staff at your travel destination. Start by thoroughly reviewing information included in the Alerts section. External Resources should also be consulted:
You should also consider consulting a variety of news sources before and during the period of travel. These include the websites of newspapers and television networks of the destination city and country, but also the websites of such international news outlets as The New York Times, The Guardian, and the BBC. Google Alerts and other RSS feeds can also help keep you informed.
Once you research your destination and know where you plan to stay, make sure to:
If you have any questions, please email us at [email protected]