ISOS TravelTracker for Administrators
TravelTracker is available to travel administrators designated and authorized by International Risk Management.
ISOS TravelTracker is a tool for administrators throughout the University to monitor international travelers within their purview.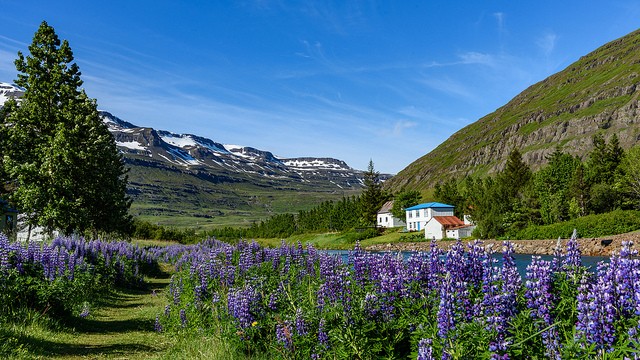 To log into your existing TravelTracker (Administrator) Account
You will use your email address and the password you created. 
Travelers, the TravelTracker system is not the same as MyTrips. To register your trip, please visit MyTrips.
---
To Become a Designated TravelTracker Administrator
To be designated as a TravelTracker administrative user, please ask the Senior Business Officer for your office to send a request to [email protected].
Include the following in the request:
Name and Title for the new designated administrator
UNI 
Email address (this must be the email associated with Duo login for Single Sign On purposes)
The specific segment of travelers that this administrator will oversee, as defined through the following three categories:

Traveler Type: 

Approved Guests (includes Alumni): These are guests of the University, who are NOT registered students or employees, but are traveling on Columbia Travel
Employee (Administration/Support Staff)
Faculty (Officer of Instruction)
Graduate or Professional Student
High School Student - Travelers with Summer Programs at the School of Professional Studies
Librarian (Officer of Libraries)
Researcher (Officer of Research or Postdoc)
Third Country National (TCN)/Locally-Employed Staff (LES)
Undergraduate Student
Please note, TravelTracker is now Single Sign On and works with Duo Mobile to log in. 
---
Registering a Trip on Behalf of a Traveler 
If a traveler has not booked their Columbia-related international travel through World Travel or in Concur, TravelTracker Administrators can manually registering a traveler's trip on their behalf. To register on behalf of a traveler: 
The traveler will need to create or update their ISOS MyTrips profile in order for you to forward their itinerary, and ensure the contact information is correct

TravelTracker Administrator can create a MyTrips profile for the traveler:

Log in to TravelTracker
Hover over 'Tools'
Select Manual Trip Entry
Begin typing the name or email of the traveler and select the traveler from the dropdown list. Or select 'Create New Profle'
If creating a new profile, please note you must enter the traveler's email address and phone number in the profile. This is important for any communications from ISOS and/or the Global Travel office in the event of an emergency. TravelTracker Administrators can enter their contact information as the emergency contact for the trip when manually registering the trip details. 

Once a traveler's profile is created or updated, you will scroll to the bottom of the profile and select 'Create New Trip'
On the following page, you will enter all travel details. Please make sure to enter roundtrip flights and accommodations for the duration of the trip. 
---